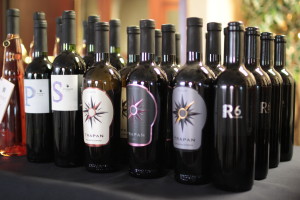 Host Bar – Bartender & ticket seller wages paid by client. Corkage service provides high-ball and wine glasses, ice and mixes including Coke, Sprite, Ginger Ale, Club Soda, Tonic Water, Orange Juice, Clamato Juice, spices, lemons, limes, and celery sticks, as well as the bussing and maintenance service of glasses – at a rate of $5.75 per person. A charge of $1.00 applies for wine corkage should you elect to provide wine on tables for a total of $6.75 corkage, if supplying own Alcohol.
Alcoholic beverages that are supplied by the client must provide the appropriate licenses obtained from the Alberta Liquor Control Board and presented to Croatian Canadian Centre Management.
All staffing services are subject to a 4 – hour minimum charge.