About Us
The Croatian-Canadian Cultural Centre of Calgary is a non-profit organization located just ten minutes outside of down town Calgary. The Centre has three elegant and newly renovated banquet halls which can accommodate anywhere from 20 guests up to 375, and boasts a large beautifully landscaped outdoor courtyard with gazebo and plenty of parking. It is an iconic Calgary venue which hosts events such as weddings, holiday parties, conventions, birthday parties, business conferences, and much more. It is run by a team of knowledgeable and talented professionals who are dedicated to making your event a success. The in house catering department has an extensive menu which can be tailored to individual events and customized to your liking. Our talented chefs use only the freshest ingredients to create a unique menu stemming from European and Western styles, but can also incorporate other cultural and traditional foods into their menus.  Customize your menu with our team to create the perfect day for your function. The Centre offers beautiful decoration packages, chair covers, courtyard ceremonies, multiple halls to host your event, and much more. This location is the perfect Calgary venue for your wedding or event, please call or stop by for more information.
The Croatian Centre has renovated!

Click here

to see our brand new and updated facility. All three of our banquet halls including the lobby, foyer, hallways and bathrooms have had a complete makeover. We have installed beautiful white travertine tile on the walls in the main entrances, updated all of the flooring to tile and modern carpet, applied new paint throughout, installed two brand new unique bars, updated our in house speaker system for indoors and outdoors, and much more. Come by to take a look at all of the changes today. 
We have also recently upgraded our internet to Shaw 150 and now have strong long range wifi throughout the entire centre which can support over 200 users at once. This is ideal for business seminars or meetings, as well as other events such as weddings, holidays parties, birthdays or parties or any kind. You can upload photos to social media and stream music for your dances with the fastest speed of wifi available.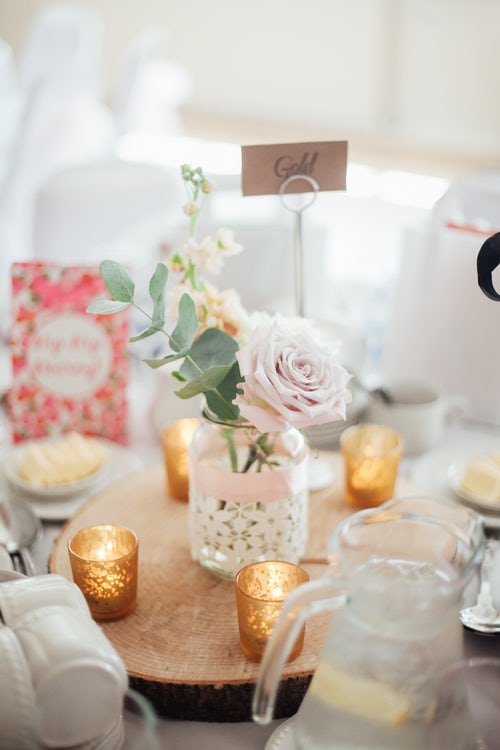 The social aspect of the Croatian Centre or Croatian Club Calgary operates a facility for community use, charitable and non-profit organization, various cultural and social groups, senior groups, and sports clubs. The Croatian Canadian Cultural Centre Calgary promotes Croatian Culture and Heritage among Canadians, opening its facilities to the general public with various events. If you would like more information regarding the social aspect of the Croatian Club, or becoming a member, please visit the website by following the link – Social Club – on the menu bar. Or click here
CROATIAN LANGUAGE CLASS – TEACHER NEEDED
We are looking for a qualified Teacher who would be willing to run their own class here at the Croatian Centre teaching one Croatian Language class per week. Our regular teacher is unavailable this year, and we would like to find someone to run their own class teaching beginner and intermediate Croatian Language Classes. Please call 403-250-9821 if you, or anyone you know may be interested and we can provide you with all of the details. Thank you in advance.