The Croatian-Canadian Cultural Centre Calgary offers a wide variety of catering services.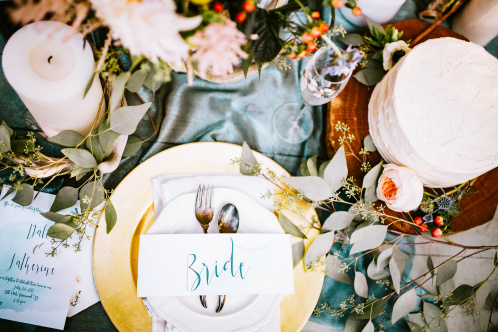 For a fresh and inspired menu, try our Calgary based in-house catering services for your upcoming wedding or event.
 Make any event perfect by offering your guests an exquisite menu complimented with appetizers and a wonderful drink menu available through our cash bar. The Croatian Centre's catering menu is a European inspired selection which is hand picked and created by our talented and professional chefs. We will work with you side-by-side to create the ideal menu for your event. Please take a look at our catering menu to view your options, and feel free to call to set up a tasting or viewing.
Make your special wedding event even more special by using our decoration service. For a minimal fee we will decorate the rented space with things like mini lights, silk flowers and table skirting. The decorations are elegant and highly visible and they perfectly add to wedding festivities.
Linens, audio – visual and musical equipment are all available for rent through Croatian – Canadian Cultural Centre catering service.
The Croatian -Canadian Cultural Centre sports a well maintained and spacious courtyard with gazebo. This space is also available for rent and it is perfect for wedding ceremonies in the open, picnics and barbecue parties.